Laser treatment has advanced significantly over the years. Whilst it is a specialised treatment, it is also an everyday tool within our practice which is used to promote healthy teeth and gums.
Laser generates a beam of concentrated light, bringing energy into your mouth to help remove areas of infection as it destroys many bacteria, and viruses found in the mouth. Using a laser provides us with the ability to work with pin point accuracy making no direct contact with your teeth.
We use a revolutionary dental service called MD Waterlase. T combines laser energy and water to perform many traditional dental procedures requiring less anaesthetic.
We use laser therapy for:
Gum Disease (Click here to find out more about Gum Disease)  We use our laser to remove debris and bacteria in between your teeth and gums. This is because a laser can target the problem areas with total precision enabling us to remove just the lining of the diseased 'pockets' under the gum, and in most cases this will eliminate the need for any surgical procedure.  This will result in faster healing, and the reattachment of the gum to the root surfaces of the teeth.
Cutting Teeth Laser is less invasive than a drill and provides us with a more precise form of treatment and that preserves healthy tooth structure. NO SHOT, NO DRILL, NO FEAR!
Treating Cold Sores Laser treatment aids quicker healing in the area and minimises other sores developing.
Sterilising Root Canals During root canal therapy.  Lasers are used in addition to conventional root canal treatment.  It sterilises the canals by destroying bacteria in lateral canals that are not easily accessible.  It also improves the general success rate of root canal treatment.
Gum Surgery Laser minimises bleeding and reduces pain after surgery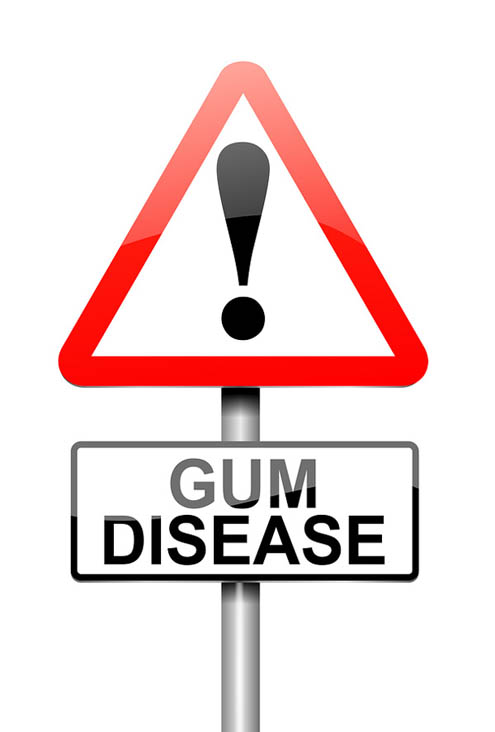 Phone Now on 01252 544063 to Find Out More or Book an Appointment